Dental
What's Wrong, Technology Holding You Hostage?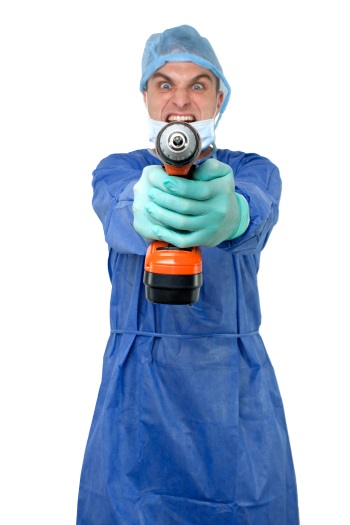 The problem with most computer companies is that they don't understand that dental offices have no tolerance for "downtime". Most computer companies are so busy with their normal work that they have precious little time to get good at the complex technology of a dental practice. They put their newest guy on your biggest problem because their best guy is working for their huge clients. They take the problem as far as the next vendor and put the ball back in your court to pursue it.
With Turnkey, You Handle The Dentistry, We'll Handle The Technology.
And with all this software, someone has to keep track of it and make sure it all plays nicely with the other guys, while maintaining levels of security and stability. That's what we do.
And believe me...as complex as it is, we can parse this information much better than you can! We ask the right questions to get straight to the heart of the matter...so you can get back to work. Our expert call center specializes in hearing your concerns so that we can contact and deal with the right vendor on your behalf...saving hours per incident, and gaining your staff back in full-time support of your practice.
With Turnkey involved, we fight the battles for you.
Don't let technology problems affect your bedside manner! Put your technology issues into our hands...so you can get back to patient care!