Free Report:
The 7 Most Critical IT Security Protections Every Business
Must Have In Place Now To Protect Themselves
From Cybercrime, Data Breaches
And
Hacker Attacks
978,000 NEW malware threats are being released every day, and businesses (and their bank accounts) are the #1 target. To make matters worse, a data breach exposing client or patient information can quickly escalate into serious reputational damage, fines, civil lawsuits and costly litigation. If you want to have any hope of avoiding a cyber-attack, you MUST read this report and act on the information we're providing.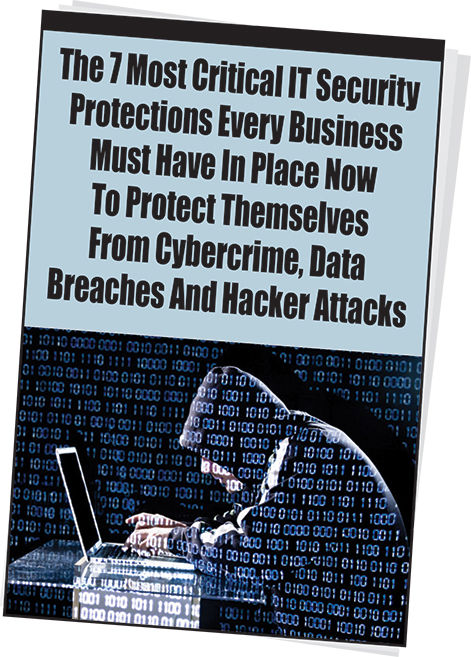 Download This Free Report To Learn:
The #1 threat to your business that even the BEST firewalls and anti-virus software can't protect against (and what you need to do now to remedy it).
The biggest security risks with cloud computing and what you need to do to stay safe if you're going to store client data, confidential data and financial information in the cloud.
A common misconception about business bank fraud that will shock you – and 3 simple things you can do to protect your bank account from unauthorized access and theft.
How to keep your network secure with the proliferation of mobile devices, cloud applications, e-mail, and social media sites connecting to your computer network.
Turnkey Computer Systems is a trusted Microsoft Gold Partner that specializes in your area.
We are a one-stop shop for all of your IT, Internet, hardware and software needs including data backup, security solutions, help desk, cloud and mobile solutions, e-mail, Internet, phone and VoIP solutions and much, much more!
Click here
to learn more about us.
Claim Your FREE
Report Today
Important! We hate spam as much (or more!) than you and promise to NEVER rent, share, or abuse your e-mail address and contact information in any way.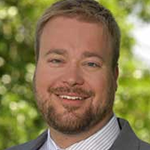 "Just go with Turnkey!"
We have used Turnkey for 15 years and are very happy. The staff continues to provide quick responses to all my needs, large or small.
Turnkey gives me peace of mind knowing all our critical practice management and imaging data is securely stored off site and quickly accessible. Get off the fence and make a grown-up decision! While mulling over what IT firm to use your system could easily crash or be hacked…All because you didn't just go with Turnkey!
Dr. David Schertzer, Kennerly Dental Group, St. Louis, MO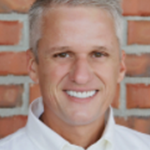 "These guys are just too good!"
We have a very busy and productive dental practice. Because of the proactive management approach by Turnkey over the past 15 years, we rarely have a technology problem. Turnkey works with us to help implement the latest technologies in our industry, in a professional and efficient manner. We have complete peace of mind for our computer and network services, because we know Turnkey is right by our side. We would never consider using another company. Turnkey has always been a great partner in our success!
Kevin Bookhout, Meadowview Dental Group